Hello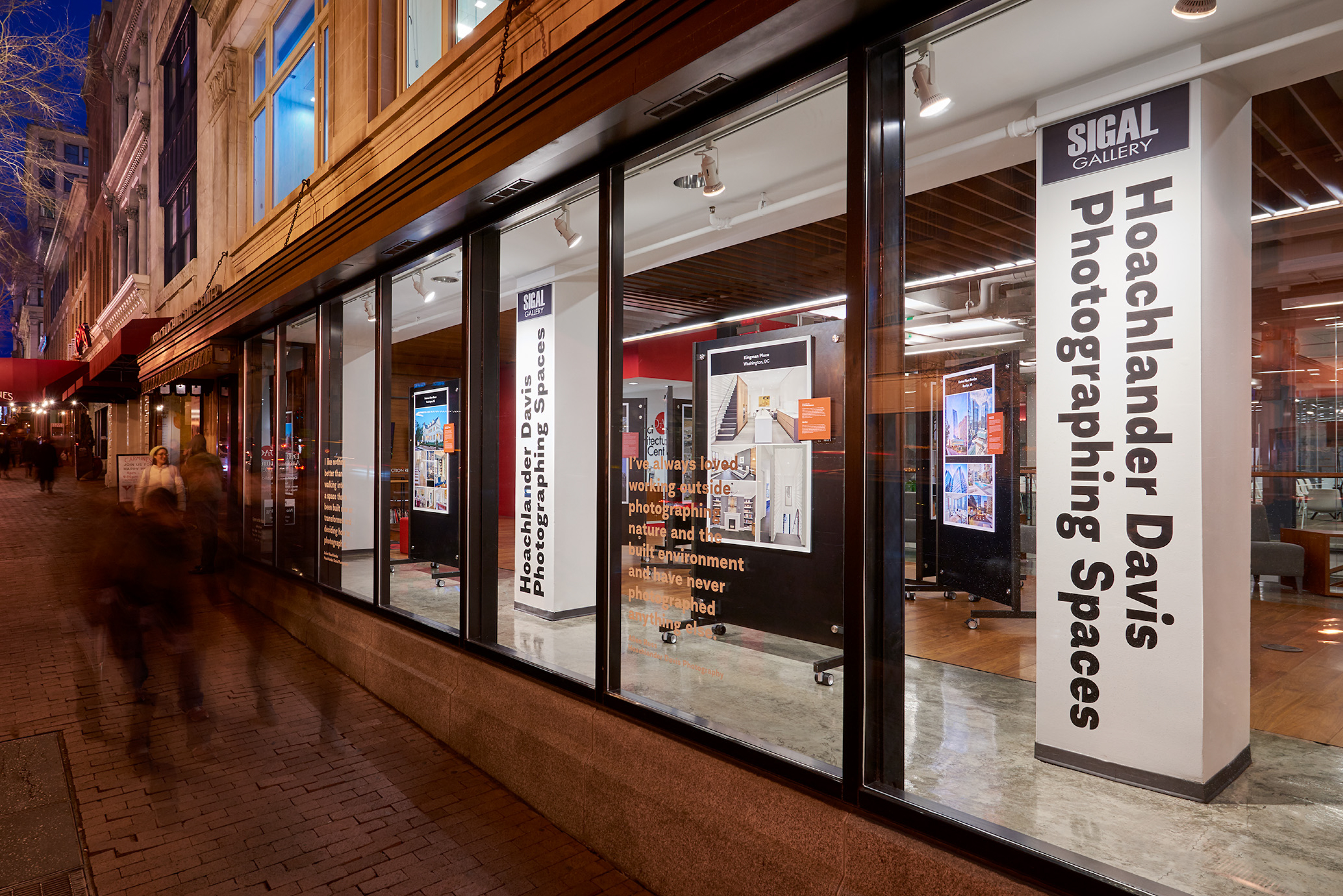 Photo © Hoachlander Davis Photography
Curious about the man-made world around us? We are, too!
Welcome—explore virtual exhibitions on architecture, design, and urbanism. Discover the artistic side of buildings and spaces. Observe award-winning work by leading visionaries. Peek into the minds of next generation designers.
Take a look and enjoy.
Current Exhibitions

In 2017, artist Lisa Noble's life turned inside out with the sudden loss of her father. As a result, she began spilling her grief and memories onto the canvas. The intimate scenes of her family's Canadian cabins were a series that she had just started a few months earlier. No longer a tourist looking back at old photos, Lisa was forced to view the cabins in a very different yet deeply meaningful way, working through loss to communicate the pleasures of these important locations.
—Thru November 5, 2021
This exhibition highlights award-winning works of landscape architecture from the 2021 Professional Awards of the Potomac Chapter of the American Society of Landscape Architects. The range of projects encompasses residential, private and public practice, and a variety of project types that includes parks, campuses, plazas, historic landscapes, and more.
—Thru October 8, 2021
---
View past online exhibitions
here
.
View complete exhibition history
here
.