Hello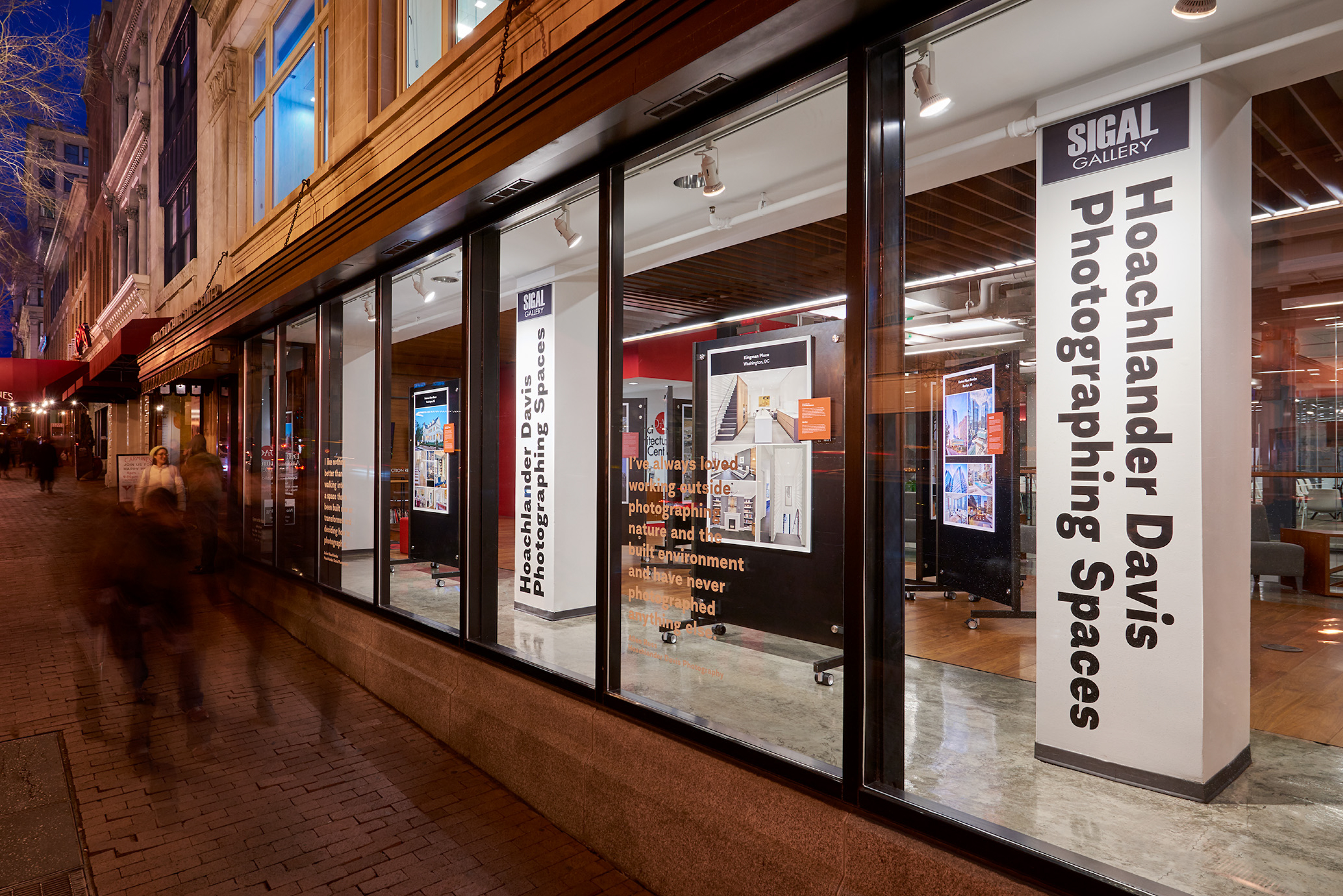 Photo © Hoachlander Davis Photography
Curious about the man-made world around us? We are, too!
Welcome—explore virtual exhibitions on architecture, design, and urbanism. Discover the artistic side of buildings and spaces. Observe award-winning work by leading visionaries. Peek into the minds of next generation designers.
Take a look and enjoy.
Current Exhibitions
2020—one of the most tumultuous years on record—brought about profound changes in the way we view our society, its institutions, and our interactions with the environment. This unprecedented mix of life-changing issues inspired the #iseeDC2020 Instagram Photo Contest theme: Architecture, Equity, and the Pandemic.
Architects and urban designers are stewards of public space and it is their professional and civic responsibility to influence change—as well as elected officials—toward a more equitable built environment for all.
Politics, Protest, and Place
, an ideas design competition, called designers to rethink their built environment to bolster voices of our communities, foster civic engagement, and promote change through design.
---
View past online exhibitions
here
.
View complete exhibition history
here
.