Vote for this team by donating to the
Capital Area Food Bank!

Book:
Rainbow Fish
Written and Illustrated by Marcus Pfister
Number of Cans:
800
Team:
Jenny Stoll
Darrel Rippeteau, AIA
Cherie Pleasant
Luke Hupp
Hensel Phelps Employees
Special Thanks:
Darrel Rippeteau, AIA and Hensel Phelps
Taste the Rainbow… Fish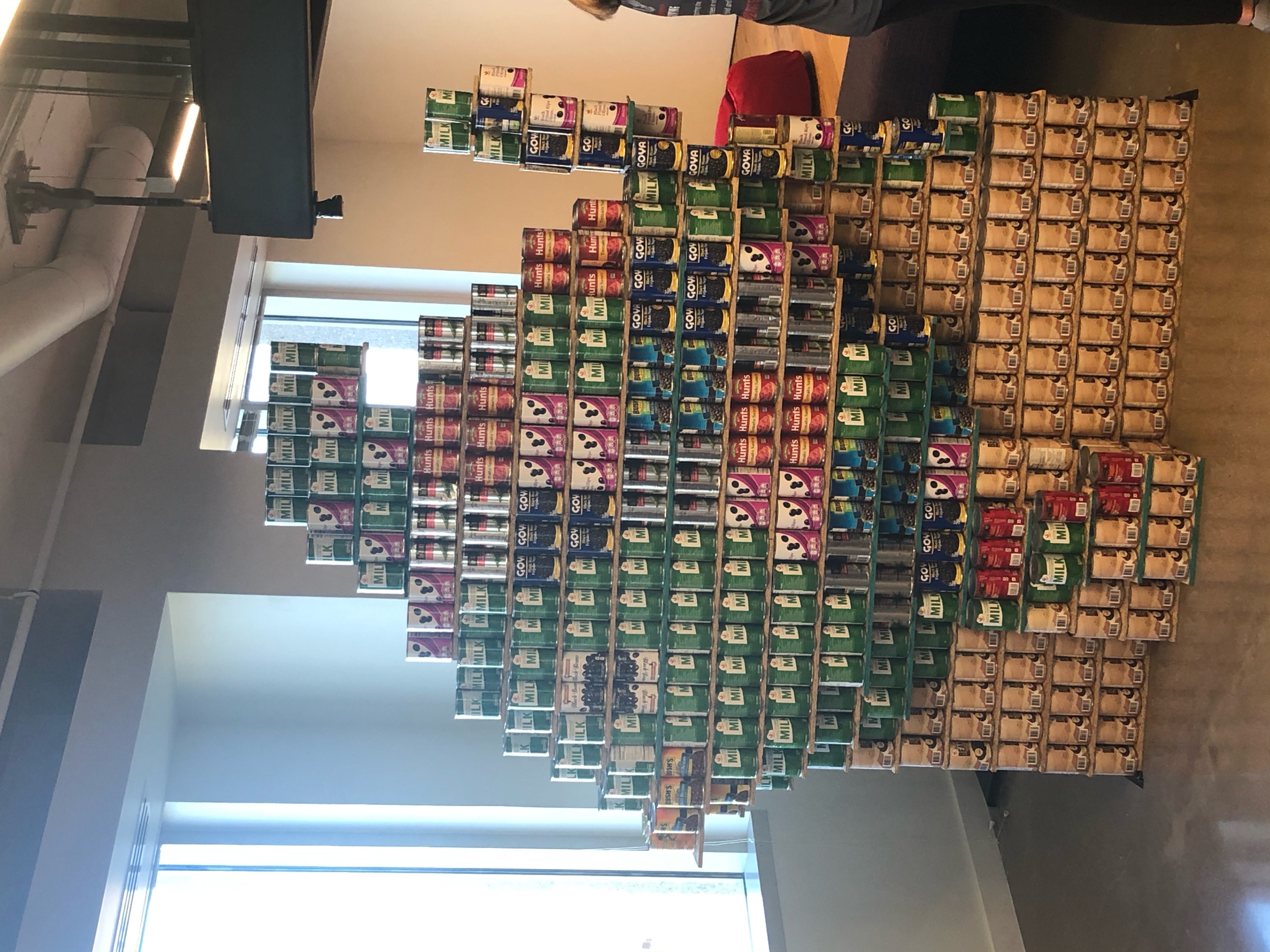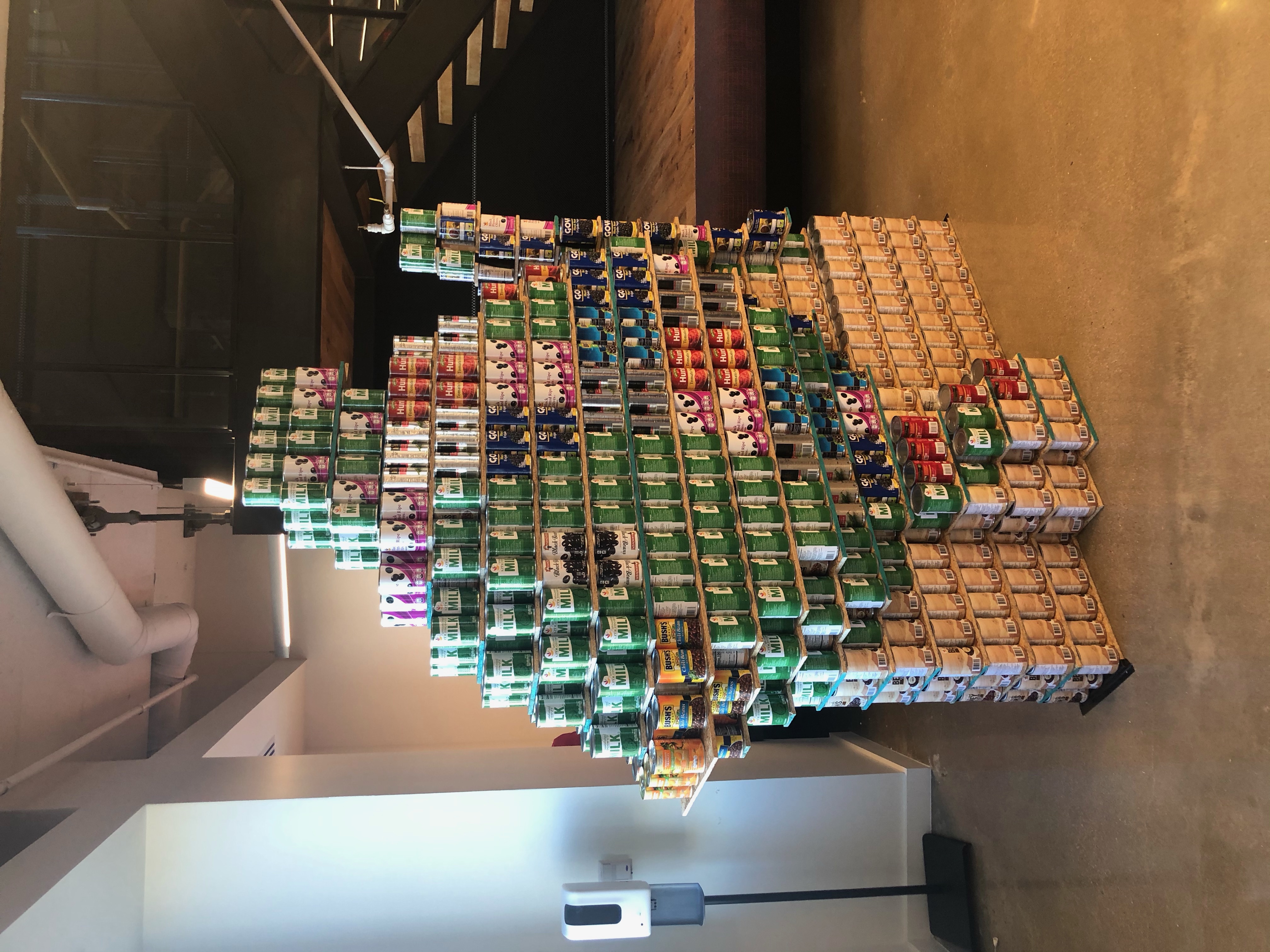 The structure depicts the cover art of the classic children's book,
The Rainbow Fish
by Marcus Pfister. As the story teaches the power of sharing and selflessness, we hope our creation echoes this sentiment and the mission of CANstruction. Our 3D fish structure will consist of a colorful smattering of cans, tipping the "scales" at approximately 500lbs. It will also, of course, feature the rainbow fish's signature silver scales, which, by the end of the story, he shares joyfully with his fellow sea creatures.
Ingredients:
Giant, Red Beans, 15.5 oz
Giant, Garbanzo Beans, 15.5 oz
Bush's, Red Chili Beans, 16 oz
Hunt's, Tomato Sauce, 15 oz
Le Sueur, Baby Carrots 15 oz
Giant, Medium Olives, 6 oz
Giant, Lite Coconut Milk, 13.5 oz
Goya, Black Beans, 15.5 oz
Bush's, Black Beans Low Sodium, 15 oz
Hanover, Black Beans, 15.5 oz
Back to
2021 CANstruction