On Architecture
Architects are visionary people with the power to see buildings and spaces before they are ever realized. To design buildings and spaces, architects must be optimistic about creating a habitable world that not only inspires and delights the senses, but fulfills the practical needs of a client or community. This optimism is what feeds the architect's soul, driving them to make positive changes in the world around us.
Featured Architects
Daniel H. Burnham; Douglas J. Cardinal, O.C., Ph.D.; Frank O. Gehry, CC, FAIA; Bjarke Ingels, Hon. FAIA; Frank Lloyd Wright
Daniel H. Burnham
American, 1846–1912
"Make no little plans. They have no magic to stir men's blood and probably themselves will not be realized. Make big plans; aim high in hope and work, remembering that a noble, logical diagram once recorded will never die, but long after we are gone will be a living thing, asserting itself with ever-growing insistency."*
Daniel Burnham began his architecture career in the Chicago office of William Le Baron Jenney, the architect credited with the development of the skyscraper. Years later, Burnham partnered with architect John Wellborn Root to create the firm Burnham & Root. Together, they created one of the preeminent architecture firms in the country until Root's death in 1891. Renamed D. H. Burnham and Company, Burnham oversaw design and construction for the 1893 World's Columbian Exposition in Chicago. He went on to design some 200 buildings, including the famous Flatiron Building in New York City and Union Station in Washington, DC.
*Willis Polk, Burnham's San Francisco-based collaborator, is considered to have reconstructed Burnham's words—written for a 1910 presentation in London—on Christmas cards in 1912 after Burnham's death. The full quote completes with "Remember that our sons and grandsons are going to do things that would stagger us. Let your watchword be order and your beacon beauty." For further reading, visit
here
,
here
, and
here
.
DHB Photo Credits
1. Photo by
Theory of Urban Form
(Public Domain)
2. Courtesy of the Library of Congress, HABS, HABS ILL,16-CHIG,31--6
3. Courtesy of the Library of Congress, LC-DIG-det-4a09478
4. Photo by
Nextvoyage
from Pexels
5. Courtesy of the Library of Congress, HAER, HAER DC,WASH,559—1
6. Photo by
zizzybaloobah
(
CC BY-NC 2.0
) / Brightened from original
Douglas J. Cardinal, O.C., Ph.D.

Indigenous Canadian, 1934–
"We are limited only by our lack of creativity. Our buildings should symbolize the exuberance of a free nation that encourages individual effort and creativity."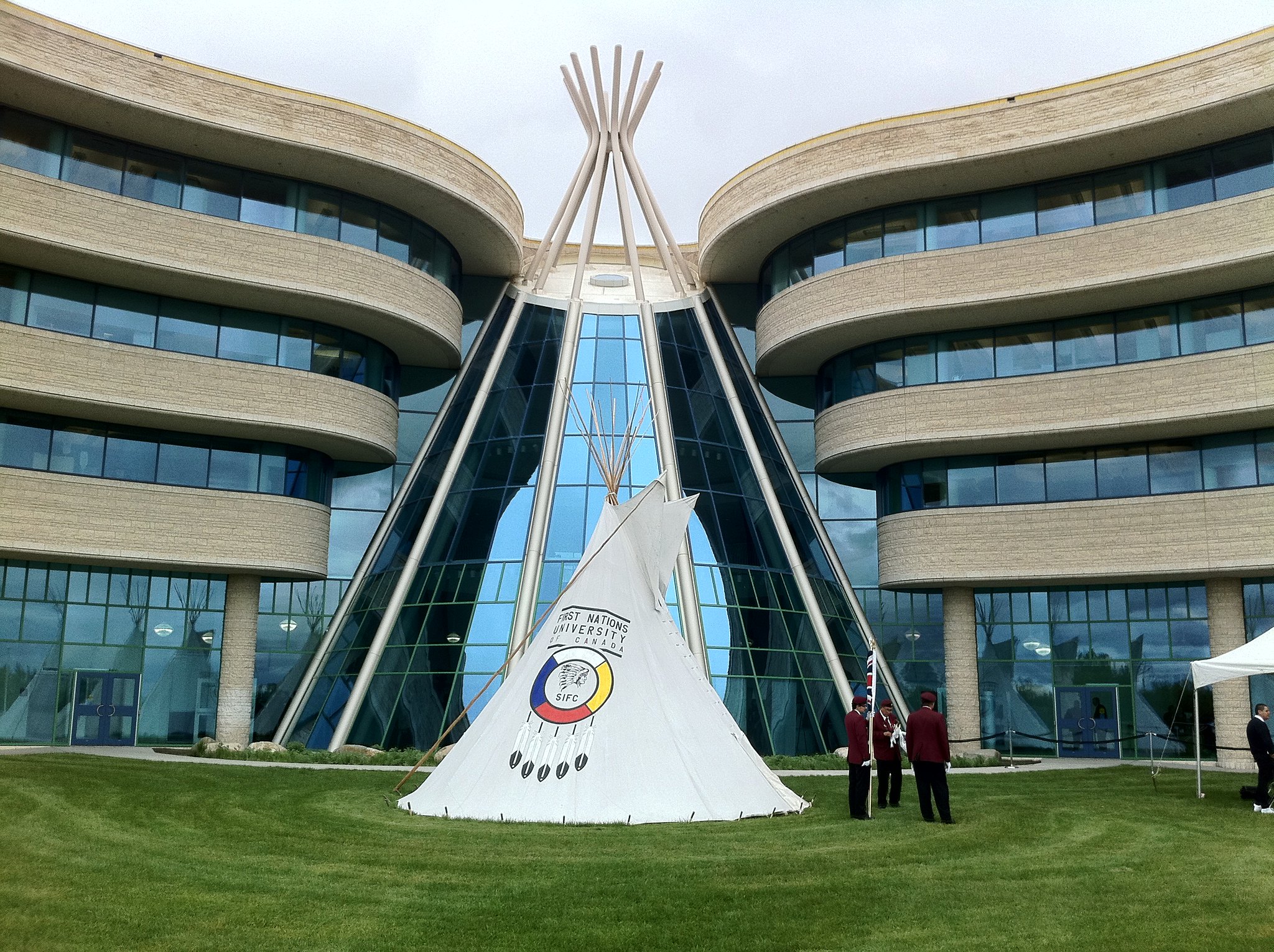 Douglas Cardinal is an award-winning architect based in Ottawa, Ontario, Canada. His work is closely tied to nature with recognition for his ideas related to green, sustainable, and ecological architecture. Cardinal uses technology as a tool to create organic buildings with distinct curvilinear forms. On the National Mall, the National Museum of the American Indian is one of Cardinal's most celebrated designs, a conceptual collaboration with Philadelphia-based architecture firm GBQC. Additional design teams completed the project in 2004.
Frank O. Gehry, CC, FAIA
Canadian-American, 1929–
"Architecture is a small piece of this human equation, but for those of us who practice it, we believe in its potential to make a difference, to enlighten and to enrich the human experience, to penetrate the barriers of misunderstanding and provide a beautiful context for life's drama."

Based in Los Angeles, Frank Gehry established his practice in 1962. By 1989, Gehry received commissions around the globe and his reputation as an avant-garde architect was cemented—he received the Pritzker Architecture Prize for his body of visionary work. After completing the Guggenheim Museum in Bilbao, Spain, Gehry won critical acclaim for his signature design and his status as award-winning architect elevated to star architect. His buildings, complex in their form and spatial composition, are planned using a modeling program originally designed for the aerospace industry. This allows the firm to experiment with structure, material, and space in ways that were not possible in the past.
Bjarke Ingels, Hon. FAIA

Danish, 1974–
"In the big picture, architecture is the art and science of making sure that our cities and buildings fit with the way we want to live our lives."
Known as BIG, Bjarke Ingels Group was founded in 2005 in Copenhagen, Denmark by Bjarke Ingels. Ingels' design philosophy calls for pragmatic utopian architecture, which suggests an architecture between pragmatism and idealism to support contemporary life. By 2016, Ingels' practice reached global status and he was recognized as a TIME 100 Most Influential People of 2016. BIG's nearest project, The Heights, was designed in collaboration with LEO A DALY for Arlington Public Schools. Today, the interdisciplinary practice supports hundreds of employees with additional offices in London, Barcelona, and New York.
BI Photo Credits
1. Photo by
TED Conference
(
CC BY-NC-ND 2.0
)
2. Photo by Carlos Cabral de Menezes / Shutterstock.com
3. Photo by JonLi / Shutterstock.com
4-5. Photos courtesy of LEO A DALY
Frank Lloyd Wright

American, 1867–1959
"The mother art is architecture. Without an architecture of our own we have no soul of our own civilization."
Frank Lloyd Wright—considered America's greatest architect—designed over 1,100 structures in a storied career that spanned seven decades. His career began in the office of Adler & Sullivan, working directly under Louis Sullivan until undisclosed independent commissions influenced his departure. From there, Wright opened his own office. The majority of his projects were residential, but he also designed religious, commercial, cultural, and hospitality buildings—a little less than half were realized. Inside these buildings, Wright fused detailing and furniture to create wholistic expressions. He wrote and lectured about his work late in life.
FLW Photo Credits
1. Courtesy of the Library of Congress, LC-USZ62-116657
2. Photo by
Kengo Itou
from
Pixabay
3. Photo by
David Emrich
on
Unsplash
4-5. Photos by Paul Burk, Courtesy of National Trust for Historic Preservation
6. Courtesy of the Library of Congress, HABS, HABS VA,30-FALCH,2- (sheet 2 of 9)
Back to
On Architecture