Ready and Waiting

Two Renovated Cultural Projects Look Forward to Welcoming Us Back
Featured Projects
Wester Hall by OTJ Architects

Corcoran School of the Arts & Design at GW by LEO A DALY
Photo © 2019 Joseph Reed | Shawmut Design and Construction
Webster Hall

New York, NY
OTJ Architects
Chapter Design Award in Historic Resources & Preservation
"Very cool—and perfect for where it is. It has all the right kinds of moves for music acts."
—Jury Comment
Webster Hall, a historic assembly hall built in 1886, was recently updated by OTJ Architects who integrated modern conveniences and life-safety improvements while respecting the building's historic character. Now a nightclub and concert venue in Manhattan's East Village, the architects added new grade-level doors to improve accessibility and deliveries. The Ritz Lounge was reconceived as an "urbane common area" and two new green rooms were added for performers. In the upstairs ballroom, new state-of-the-art sound and lighting systems were incorporated into the space. Another important update involved renovating the bathrooms, most of them for women, which older theatres in New York lacked.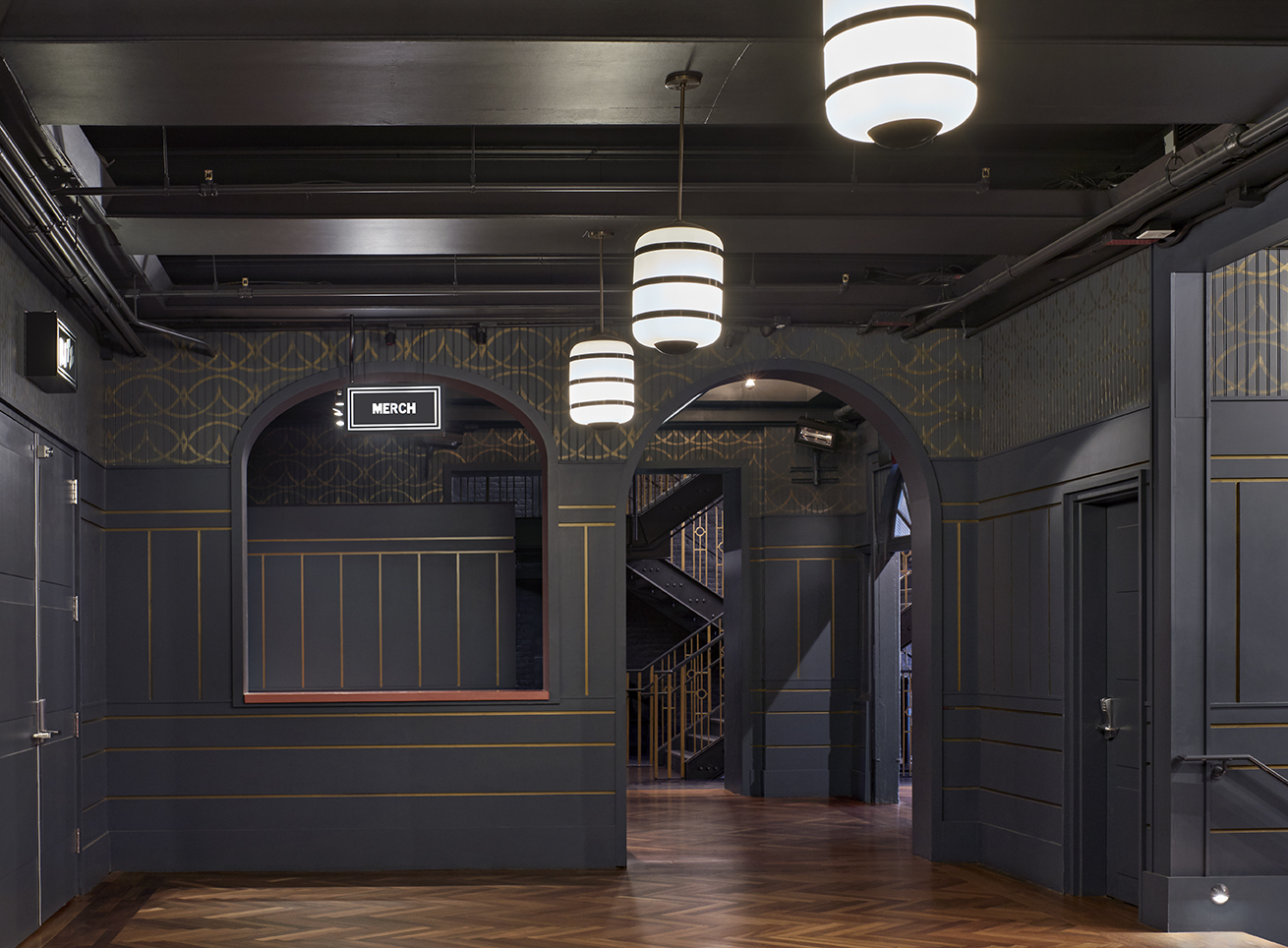 Project Credits
Interior Designers: Farnum and Lee
Structural/MEP/Acoustical Engineers: ARUP
General Contractor: Shawmut Design and Construction Photographer: © 2020 Robert Benson | Robert Benson Photography (unless otherwise noted)
---
Corcoran School of the Arts & Design at GW

Washington, DC
LEO A DALY
Chapter Design Award in Historic Resources & Preservation
In 2014, the Corcoran Gallery of Art dissolved and entrusted its art collection to the National Gallery of Art—its building was transferred to George Washington University for use in its arts and design program. Completed in 2018, LEO A DALY was commissioned to renovate and modernize the aging Beaux-arts building. Among its goals, the architect needed to determine how deficient the building had become without invasive testing, update some of its galleries into 21st-century education spaces, incorporate code-required fire-suppression systems without damaging plaster, install discreet MEP systems, and add new accessible features. All of this required careful planning as both the exterior and interior of the building is protected as a National Historic Landmark. No work is approved without the permission of the DC Historic Preservation Review Board or U.S. Commission of Fine Arts.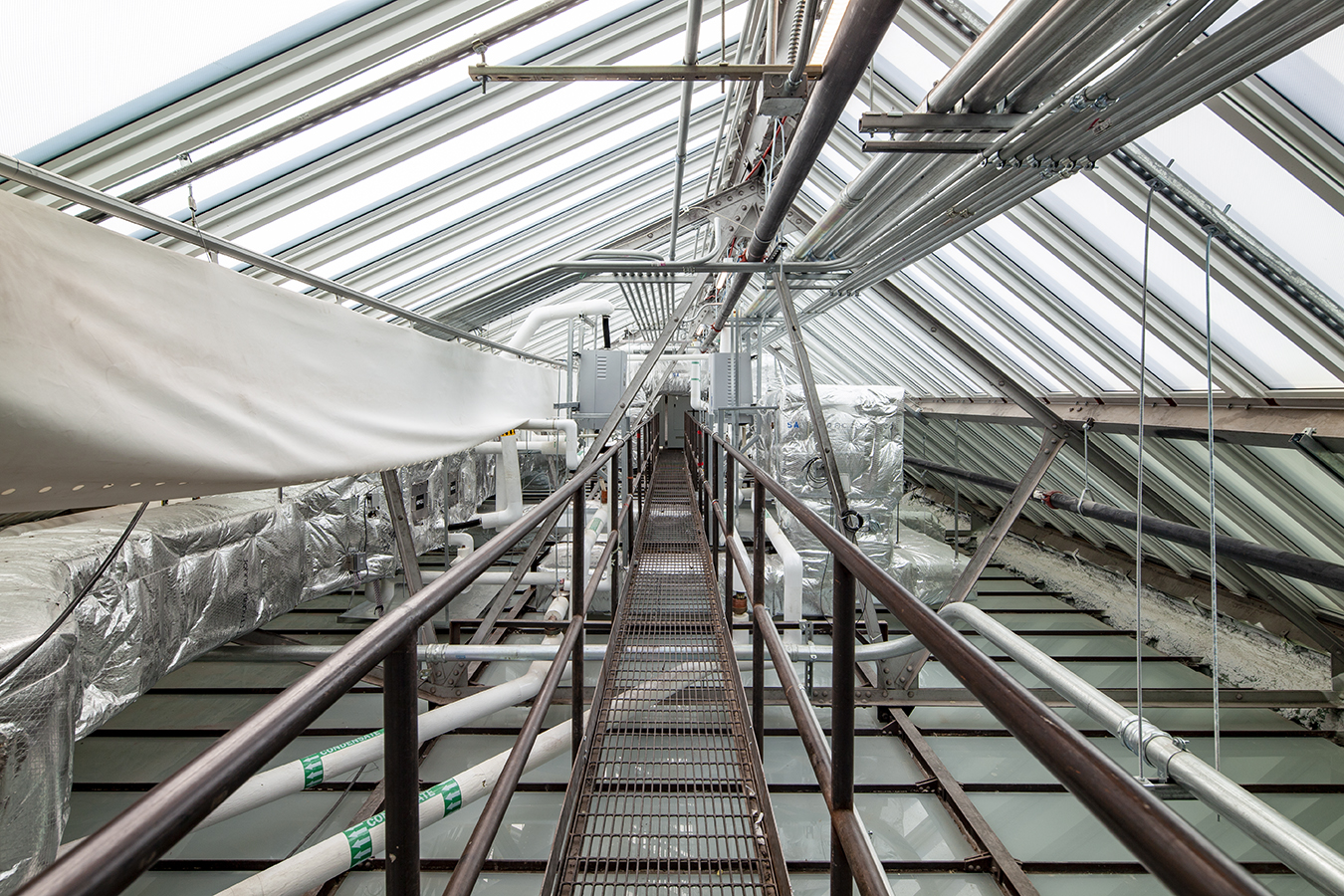 Project Credits
Historic Preservation Architects: Davis Buckley Architects and Planners Structural Engineers: Robert Silman Associates
MEP Engineers: Mueller Associates
Civil Engineers: Wiles Mensch Corporation
Life Safety/Fire Protection Engineers: GHD
Laser Survey: Meridian 3D
Building Envelope Assessment: WDP & Associates Computational Fluid Dynamics Studies: Loring Consulting Engineers
Elevator Consultants: VDA
Acoustical Consultants: Cerami & Associates
Specifications Consultants: Marshall & Company Architects General Contractors: The Whiting-Turner Contracting Co.
Photographer: Ron Blunt © LEO A DALY
Back to
2020 Awards Show